Delivering benefits to Australia for the next 40 years...
INPEX has a long and successful business relationship with Australia that began in 1986. We're also Japan's largest petroleum and exploration company.
Globally, INPEX is a major player in production of clean, efficient and reliable natural gas for the Asia-Oceanic region. The Ichthys Field was discovered in 2000 and we celebrated the first gas cargoes in 2018, marking the start of a new era of economic and social benefits for Australia.
Our goal is to become a leading global company serving an essential role in society by fulfilling our mission to deliver energy in a sustainable way.
We have interests in the Timor Sea, and the Carnarvon, Browse, Bonaparte, Beetaloo and Canning Basins and multiple projects including Prelude FLNG, Van Gogh, Coniston and Bayu-Undan / Darwin LNG.
Ichthys LNG, in Western Australia's Browse Basin, is our biggest single operation with the capacity to produce up to 9.3 million tonnes of LNG per annum, 1.65 million tonnes of LPG per annum and up to 100,000 barrels of condensate per day at peak.
It plays a significant role in bridging two nations by providing lasting social and economic benefits to Australia while delivering long-term energy security to Japan, the world's largest LNG importer. Ichthys is expected to supply approximately 10 per cent of Japan's LNG requirements over the next four decades.
Ichthys LNG is a joint venture between INPEX group companies (the Operator), major partner TotalEnergies and the Australian subsidiaries of CPC Corporation Taiwan, Tokyo Gas, Osaka Gas, Kansai Electric Power, JERA and Toho Gas.
Our teams tackled one of the most challenging engineering projects in the world to deliver an efficient and sophisticated operation destined to deliver for at least 40 years.
Underpinning our aims and endeavours is the INPEX commitment to safety, the core value of our organisation.
Safety and respect are central to our global INPEX values.
Our values of Safety, Integrity, Diversity, Ingenuity and Collaboration define the INPEX culture, guiding our approach, our actions and our relationships with each other, our customers and the communities in which we work. They are the foundation for how we work together, on every INPEX site, around the world.
Our values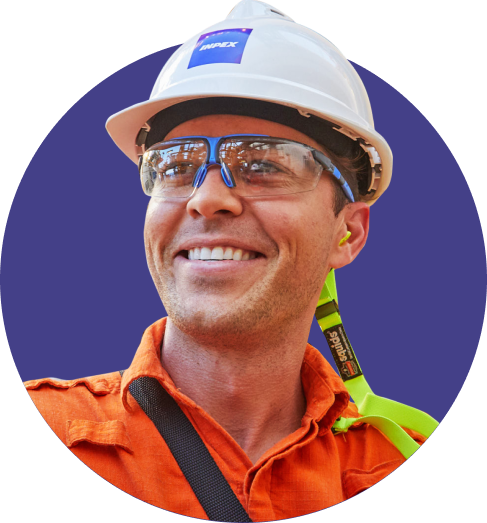 Safety
At INPEX we live by Anzen Dai Ichi - 'Safety Number One'. It's how we think, act and promote safety at INPEX so everyone can come to work and feel safe, work safely and go home safe.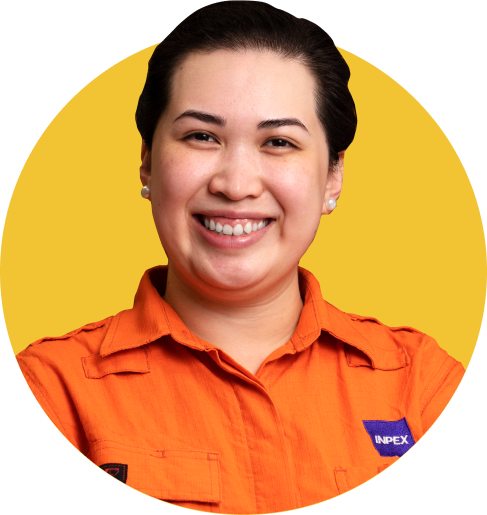 Integrity
We're ethical, honest and trustworthy in our business relationships, and professional and respectful in our conduct at all times.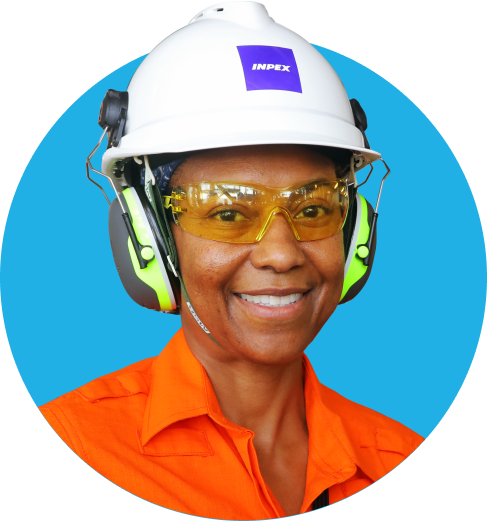 Diversity
Our working environment embraces individual differences, of personal beliefs, choices and lifestyles, that allow all of us to come to work each day, as our true selves.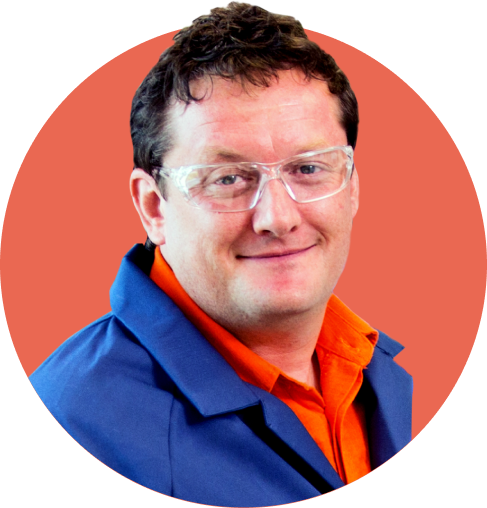 Ingenuity
We embrace initiative and innovative problem solving on all levels of INPEX and celebrate each other's achievements and successes at every opportunity.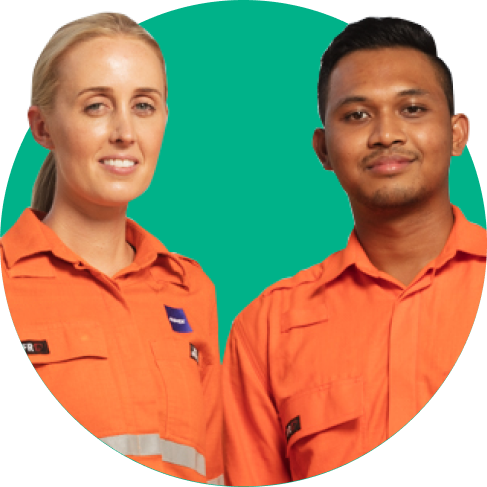 Collaboration
We rely on unity and team spirit to create strong, professional working relationships within INPEX and in the diverse communities in which we operate.
Careers
At INPEX, we're keen to attract, train and develop people who want to make their mark.
Find out more