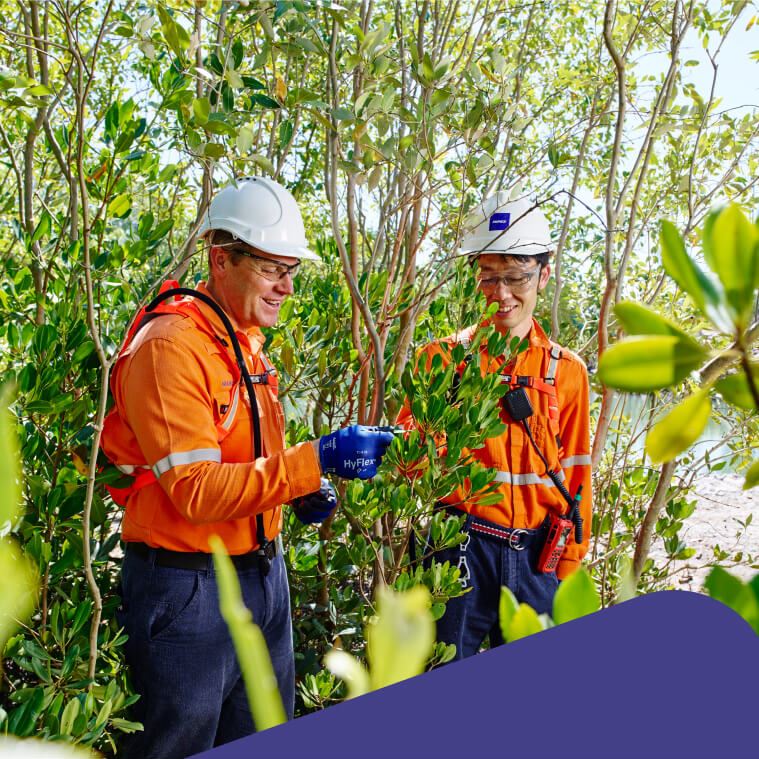 INPEX and sustainability
Our aim is for renewable energy to account for 10 per cent of our project portfolio in the long-term.
INPEX is accelerating development of our energy business to meet long-term demand for renewable energy.
We need bright and innovative minds to help us develop and manage this important work in the years ahead.
In addition to our geothermal power project in Indonesia, INPEX intends to expand participation in wind power generation as well as other areas making this an exciting and worthwhile time to consider a career with INPEX.