Ichthys LNG represents powerful, strategic and diverse partnerships with leading companies, contractors, industry associations, suppliers and community groups. The challenges and successes of Ichthys LNG unite us in the common vision of developing and now operating one of Australia's largest and most complex resource developments.
Suppliers and business partners are vital to our business. We support, wherever possible, local suppliers and Australian industry participation. In the Northern Territory, we work closely with the Larrakia people, the Traditional Owners of the land and waters where the Ichthys LNG onshore processing facilities are located.
We value the trusted relationships we have developed with our diverse host communities and we are ethical, honest and trustworthy in our business relationships and professional in our conduct at all times. We require our suppliers and business partners to support and reflect our intrinsic business values.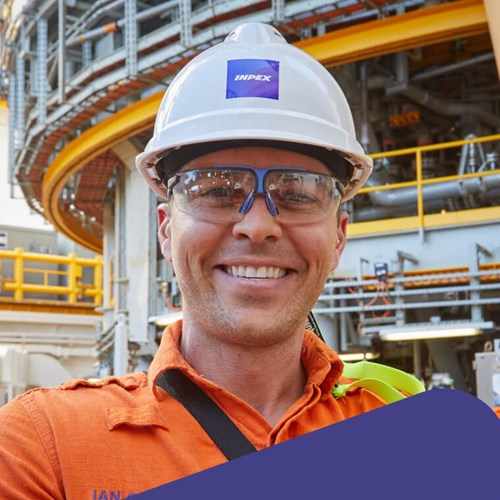 Transparency
We are committed to managing our business activities responsibly in all countries in which we operate.
Find out more