A partnership with Australian industry
INPEX has been laying the foundations for major investments in Australian oil and gas production since 1986.
During this time, we've contributed to the Australian energy sector by partnering with some of the world's leading companies including Shell, Conoco Phillips, BHP, Santos and Eni, in exploration and production.
The success of joint ventures involving INPEX paved the way for one of the most significant investments in Australian industry with our Ichthys development in northern Australia.
Commissioned in July 2019, Ichthys was the first time INPEX had taken on the role of project operator.
Future plans for INPEX involve continued investment in joint ventures and sustained growth of our Australian operations.
INPEX is currently participating in six joint venture operations ,including Ichthys, in which French energy company Total has a 26 per cent stake.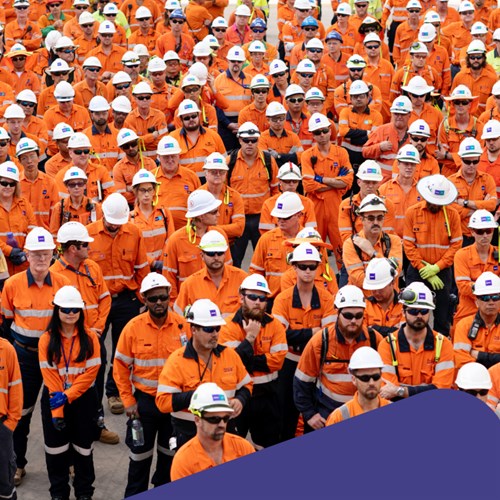 Ichthys LNG
INPEX Australia discovered the giant Ichthys gas and condensate field in the Browse Basin in 2000.
Find out more